Three more Chinese consumer brands have been banned from selling on Amazon.com amid the US platform's ongoing crackdown on attempts by sellers to solicit positive customer reviews, dealing a fresh blow to the "made in China, sold on Amazon" community.
Amazon banned the sale of RAVPower power banks, Taotronics earphones and VAVA cameras, three brands under Shenzhen-based electronics company Sunvalley, effective June 16, according to a weekend announcement by Sunvalley's parent company Guangdong SACA Precision Manufacturing.
The suspension came after the merchants were found to be offering gift cards to customers willing to write positive reviews about their purchases – a common practise in the Chinese e-commerce world but considered an abuse of the review system by Amazon.
"According to our investigation, the reason [for the ban] may be that some products offered gift cards to customers, which is allegedly in violation of the rules of the Amazon platform," SACA said in the statement. The company has hired lawyers to "communicate, actively coordinate and [launch an] appeal" with Amazon in a bid to restore its sales on the US giant's online stores.
Amazon recently took similar action against other Chinese merchants for violating its rules on fake customer reviews, including an online store backed by TikTok owner ByteDance.
The three brands hit by the latest decision sell a range of consumer electronics products, including baby monitoring cameras, with the affected products accounting for around one-third of Sunvalley's total sales revenue on Amazon since the start of 2020, according to the statement.
Other gadget brands under Sunvalley, as well as its offline sales in the US, are not affected by the ban, the parent company said.
Sunvalley, which operates six brands from electronics to home appliances, generated 4.5bil yuan (RM2.88bil) in sales from Amazon last year, representing the company's main sales platform targeting overseas consumers, according to SACA's earnings report for 2020.
Amazon said it has a "zero-tolerance policy" towards violations, including asking a friend to leave a review and offering incentives to post positive reviews.
"Recently, after a thorough investigation, we suspended a few well-known selling accounts because we found they were violating our clear and long-standing policy prohibiting reviews abuse," Dharmesh Mehta, vice-president of worldwide customer trust and partner support at Amazon, said in a letter to the platform's online vendors last month.
"Our actions generated a vocal response and we wanted to take a moment to be clear – the rules are the same for every seller, regardless of their size or location," Mehta said, without naming any merchants.
Electronics vendor Aukey was one of those affected by Amazon's earlier crackdown. The Shenzhen-based firm generated more than three-quarters of its revenue from Amazon in the first quarters of 2018 and 2019, according to a prospectus it filed in 2019. The company said its total sales for 2018 were 5.1bil yuan (RM3.27bil), up from 3.7bil yuan (RM2.37bil) the year before.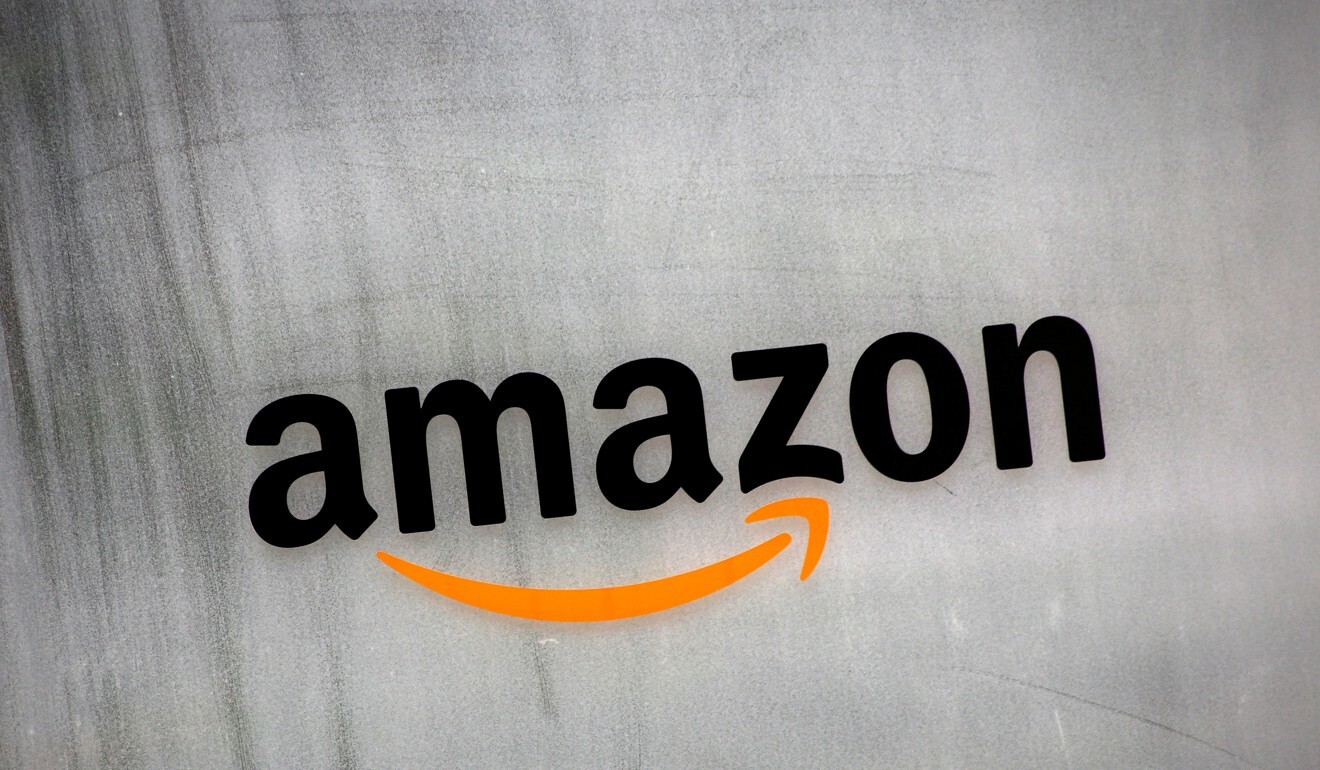 Mpow, the main Amazon online store run by ByteDance- and Xiaomi-backed consumer product firm Patozon, were also affected by the recent crackdown. Mpow recorded 2bil yuan (RM1.28bil) worth of export sales in the first half of 2020, according to a financial statement released by the company's previous owner, Shenzhen-listed Global Top E-Commerce.
In recent years, a growing number of Chinese merchants have turned to large international e-commerce platforms, including eBay and Amazon, to reach consumers beyond their home market.
China-based sellers represented 75% of all new merchants on Amazon in January, according to a report by consultancy Marketplace Pulse. The share of China-based sellers on Amazon's US site has surged to 63% this year, up from 28% in 2019. – South China Morning Post