Kuaishou Technology, operator of China's second-biggest short video-sharing app, has amassed one billion monthly active users (MAUs), joining an elite club that includes TikTok owner ByteDance and Tencent Holdings, as the company pursues further expansion overseas.
Kuaishou co-founder and chief executive Su Hua revealed that global figure in a speech in Beijing on Wednesday. The Hong Kong-listed company's total MAUs cover all of its existing platforms in China as well as those on its Kwai and Snack Video apps targeted at international markets.
By comparison, privately held ByteDance has 1.9 billion global MAUs across all its platforms, including those on leading Chinese short video app Douyin. Super app WeChat, owned by Shenzhen-based Tencent, has 1.2 billion MAUs.
As a common measurement for Internet platform operators, MAUs represent how many unique users visit a website or use an app in a given month.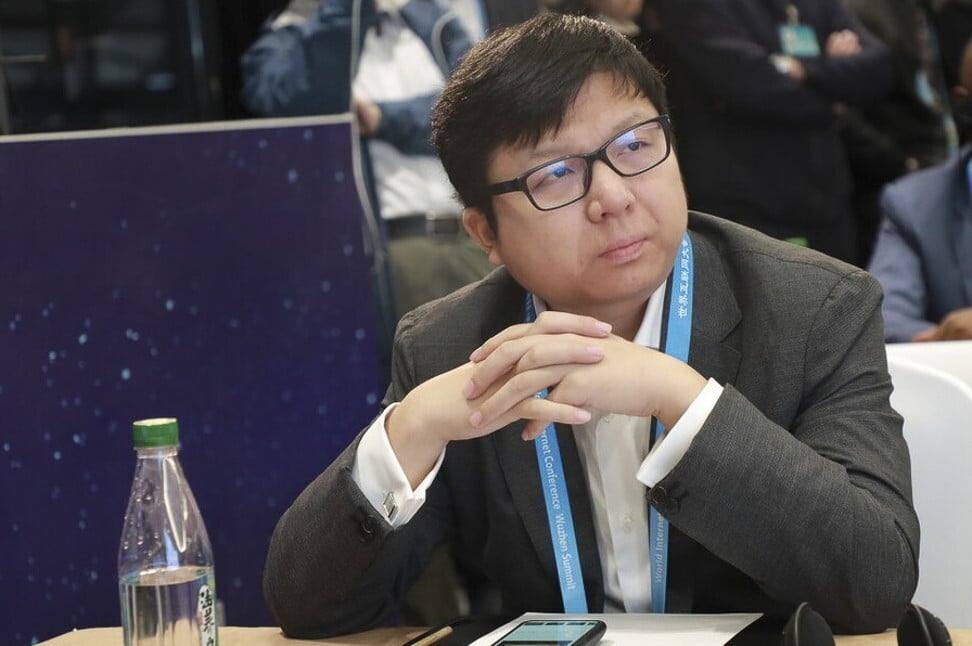 Kuaishou's Su said at the same event in Beijing that the company has reached a deal with state-owned broadcaster China Central Television to serve as its short-video platform partner for the Tokyo 2020 Summer Olympics and the Beijing 2022 Winter Olympics.
The 39-year-old chief executive said Kuaishou already has around 50,000 sports content creators and 150 million sports fans.
The company's latest user-number milestone helps to firmly establish its place among a generation of Chinese mega-start-ups that recently went public, including food delivery giant Meituan.
Kuaishou made a bigger-than-expected splash when it debuted on the Hong Kong stock exchange in February this year, with its shares reaching a high of HK$345 (RM184) to more than double its HK$115 (RM61) offer price.
Increased volatility in the stock market, however, has seen the company's share price drop to below HK$200 (RM107). Its shares were up 6.23% to close at HK$199.500 (RM106) on Wednesday.
In China, Kuaishou and ByteDance are the two biggest players in the lucrative domestic video content market, which is forecast to be worth 194bil yuan (RM124.83bil) this year, according to a recent report by research firm iiMedia.
ByteDance-owned Douyin recorded 600 million daily active users as of August 2020, while Chinese short video app rival Kuaishou tallied 295 million DAUs in the quarter ended March.
Both companies are also undergoing a transition to diversify their revenue and profit sources.
ByteDance has strengthened its efforts in video gaming, while Kuaishou pursues overseas expansion amid intersecting opportunities in livestreaming and e-commerce in China.
Xinba, one of the biggest influencers on Kuaishou's streaming platform, sold more than US$300mil (RM1.24bil) worth of goods in a 12-hour session on the platform.
Kuaishou also plans to spend US$1bil (RM4.16bil) to increase its overseas user base this year and has already spent US$250mil (RM1.04bil) in the first quarter, boosting its efforts to challenge rival TikTok overseas. The company is currently expanding aggressively in South America and South-East Asia. – South China Morning Post