Nearly 2.4 million Hongkongers, or about one-third of qualified residents, had signed up for the government's HK$5,000 (RM2,675) consumption voucher scheme by 8am on Monday, with the rush leading to wait times of more than an hour.
One reason for the extended wait periods, officials said, was a sudden uptick in new users registering for accounts on the government's "iAM Smart" app, the online platform used to apply for the scheme.
According to Jessie Wong Hok-ling, head of the budget and tax policy unit at the Financial Secretary's Office, more than 40,000 new accounts were registered as the system went live on Sunday, 10 times above the daily average.
"The system was [not expecting that volume], which is why this problem happened. We hope that after our explanations yesterday and today, people can exercise more patience," Wong told a local radio programme.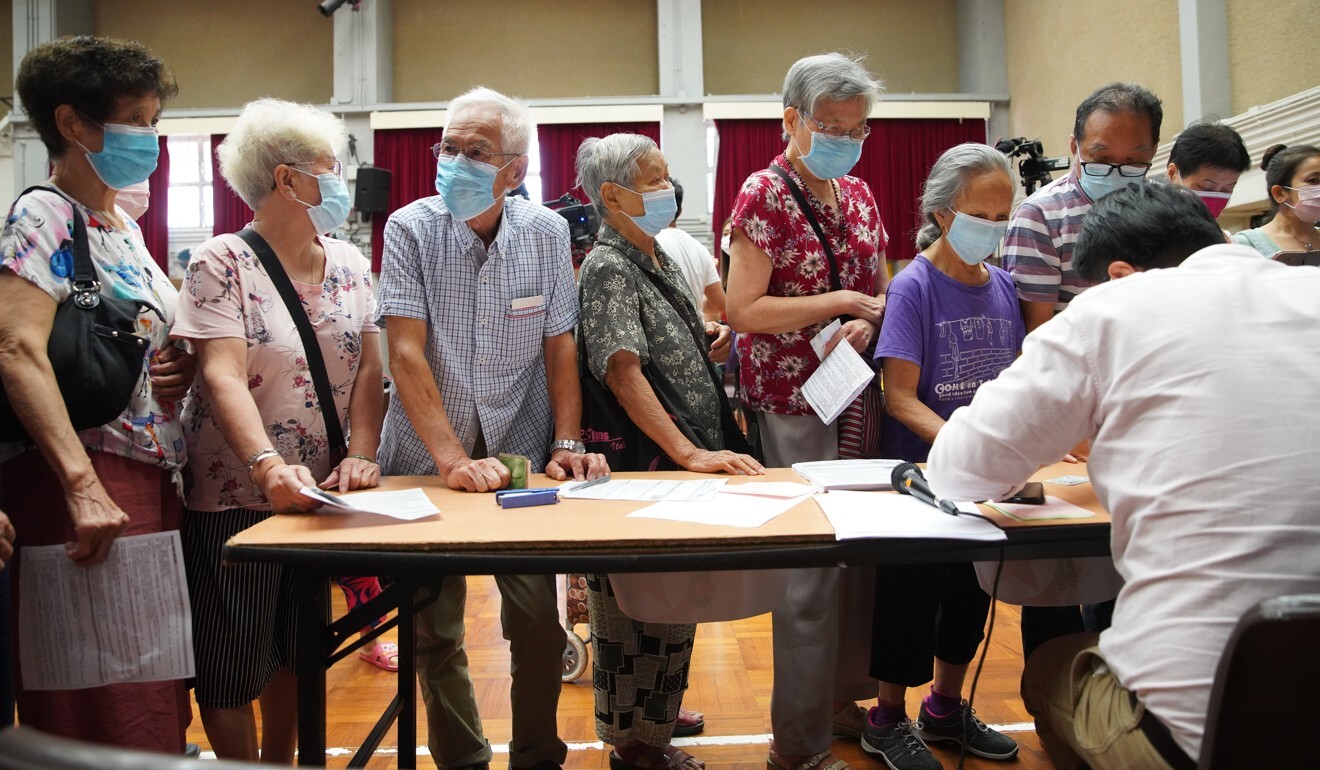 Wong also responded to complaints that the complexity of the online authentication process might prevent residents from completing the registration in the alloted 30 minutes, saying authorities would look into those concerns.
The online verification requires users to prove they are not robots by selecting a series of photos.
"These are requirements by Google for cybersecurity purposes, and there might be some risks if we want to modify those checks," Wong said.
The voucher scheme was launched on Sunday morning to high demand, with authorities pushing online registration as the fastest way to apply.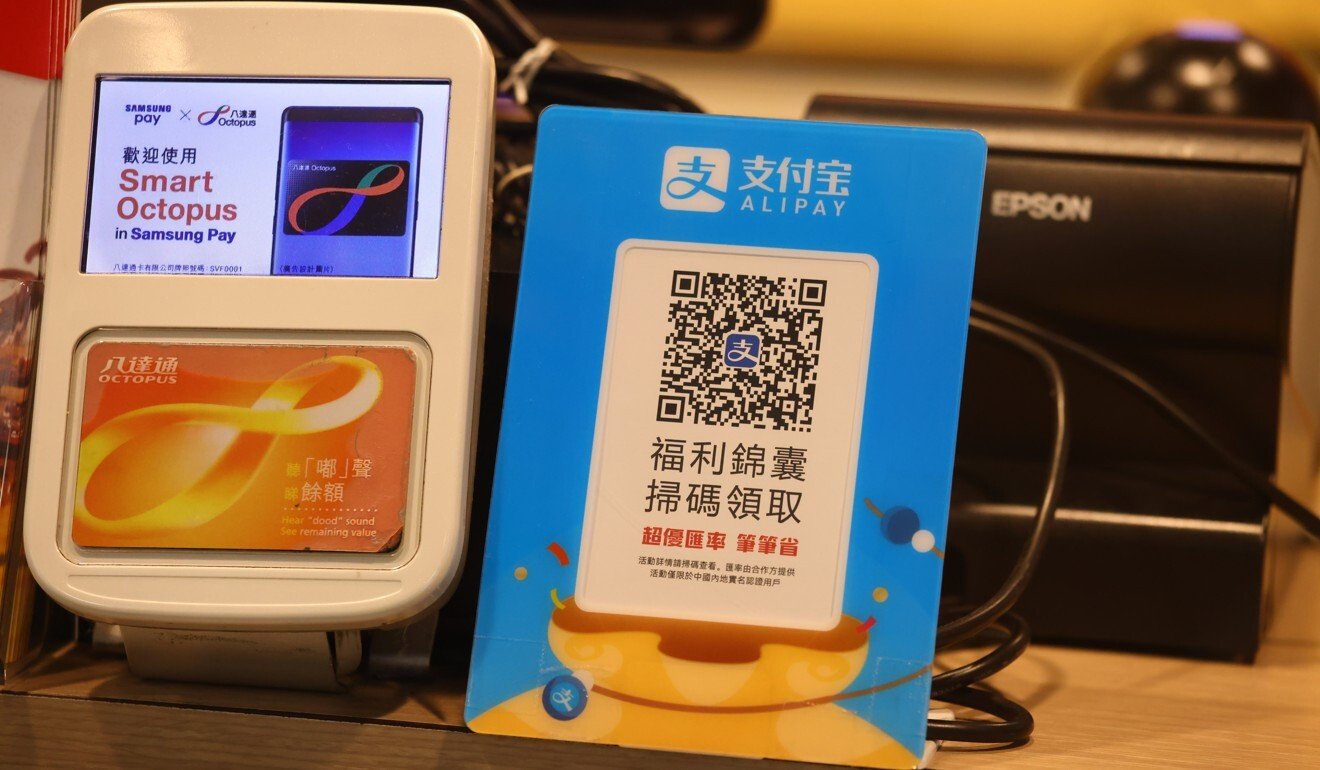 Permanent residents and recent migrants from mainland China aged 18 and above who register will get e-vouchers of HK$5,000 (RM2,675) each and begin receiving the funds in three instalments from Aug 1.
They can choose to receive the vouchers on their Octopus cards, or via three approved e-wallet systems – AlipayHK, Tap & Go and WeChat Pay HK – and will have at least five months to spend the vouchers on transport, retail shopping and dining.
On Sunday, Financial Secretary Paul Chan Mo-po wrote in his official blog that interest in the HK$36bil (RM19.25bil) voucher scheme, which aims to boost a local economy devastated by the coronavirus, meant it had achieved its stated purpose, including encouraging the use of electronic payments.
Thousands of Hong Kong restaurants are expected to offer discounts of 30% from July 15 to capitalise on the voucher scheme, while retailers and shopping malls will also roll out perks to entice shoppers. – South China Morning Post